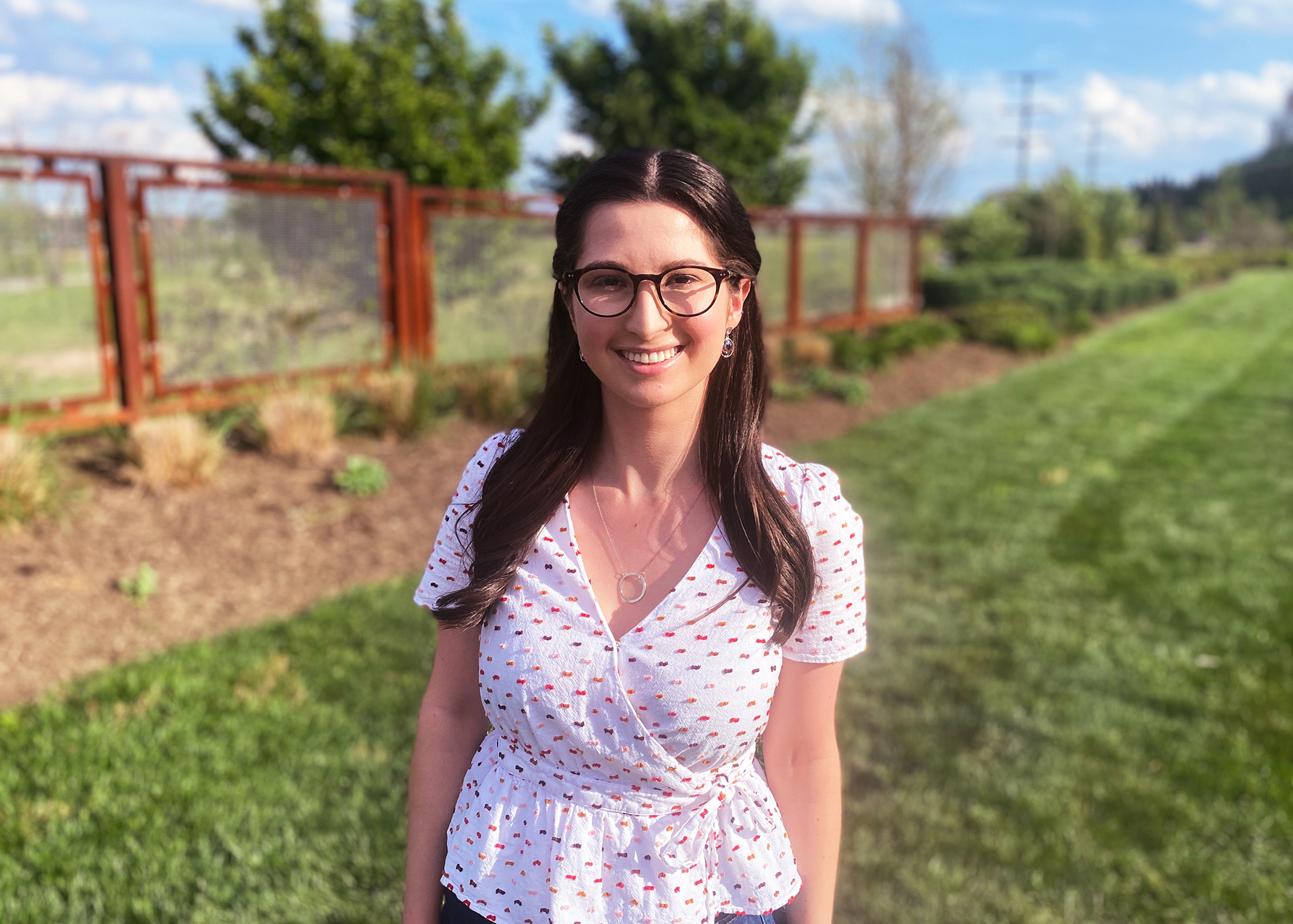 Hi, I'm Juliet! I have recently completed my MA in Interactive Media at Elon University.

I attended Elon for undergrad as well, where I studied Communication Design and Applied Mathematics. My passions for problem solving, creating, and learning new technologies led me  to where I am. Since graduating, I am actively seeking roles in graphic design or analytics in my home of New York.
When not working, I'm probably watching stand-up comedy specials or looking at pictures of baby animals online.