I spent a week in January

2020 at La Finca Coincidencia (The Coincidental Farm) in Mat

anzas, Cuba with a group of designers, photographers, videographers, and developers. I served as the team's creative director. Below I have highlighted most of my contributions, but please check out the whole website at http://artedelafinca.com/. 
We created Arte de la Finca (Art of the Farm) to tell the story of 

La Finca Coincidencia, the Correa family (owners and operators), and all of the agriculture an art that happens there.
Other responsibilities of mine were to select the featured photographs, create the color scheme, and choose the typeface.
Logos: left was designed for stickers and buttons for the team and to gift to our subjects, and right was made for the website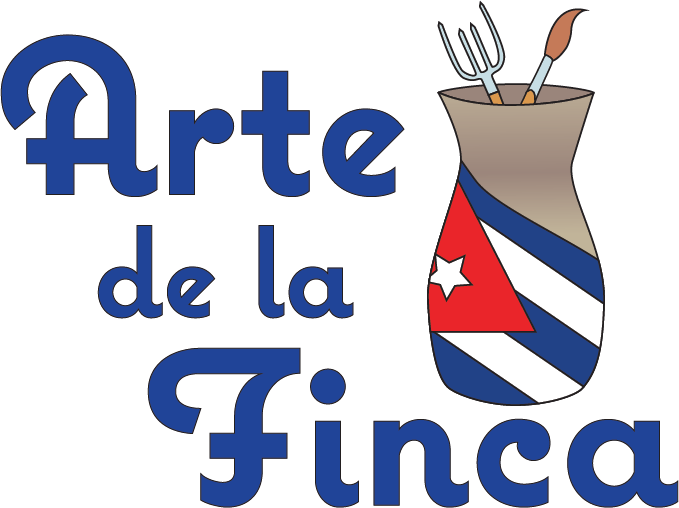 Map and infographic: nothing selected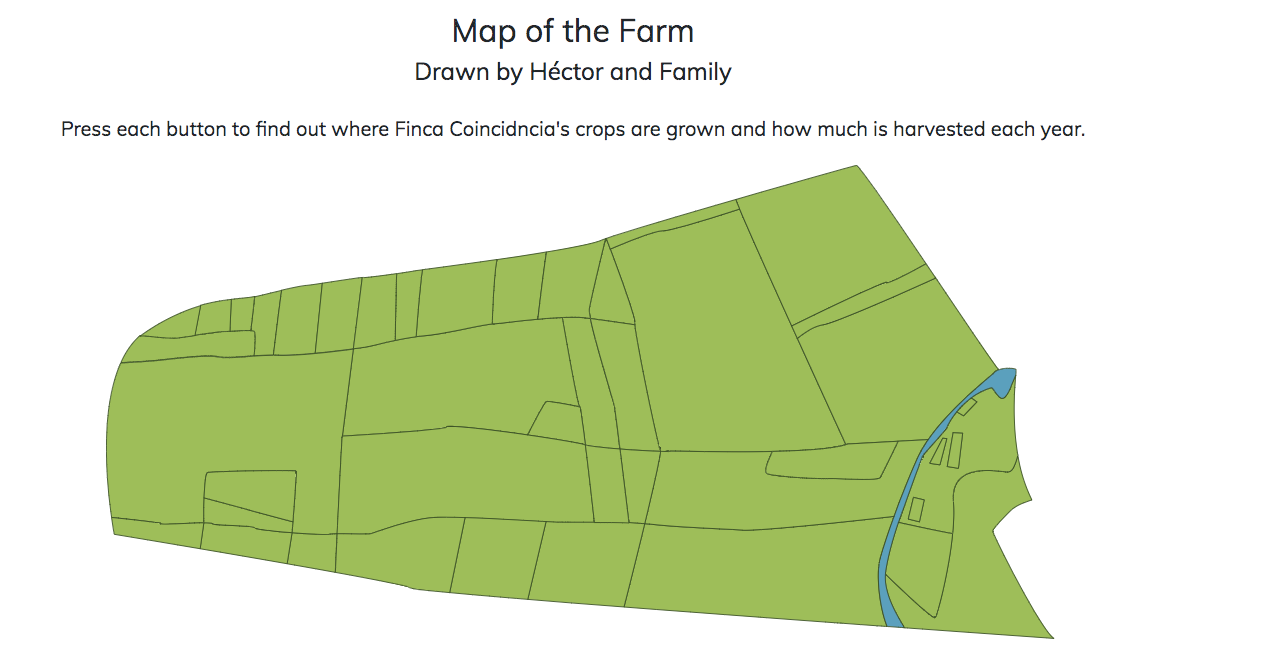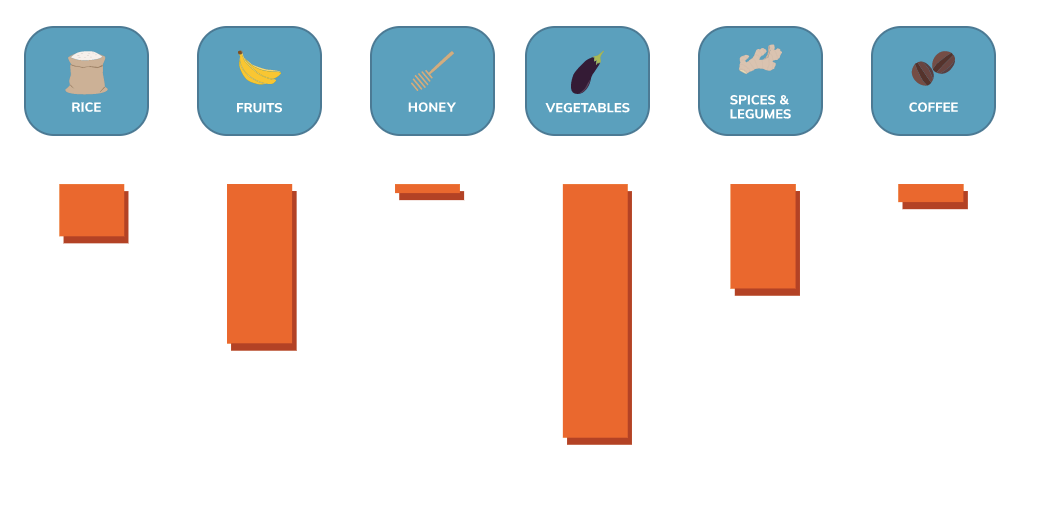 Map and infographic: vegetables selected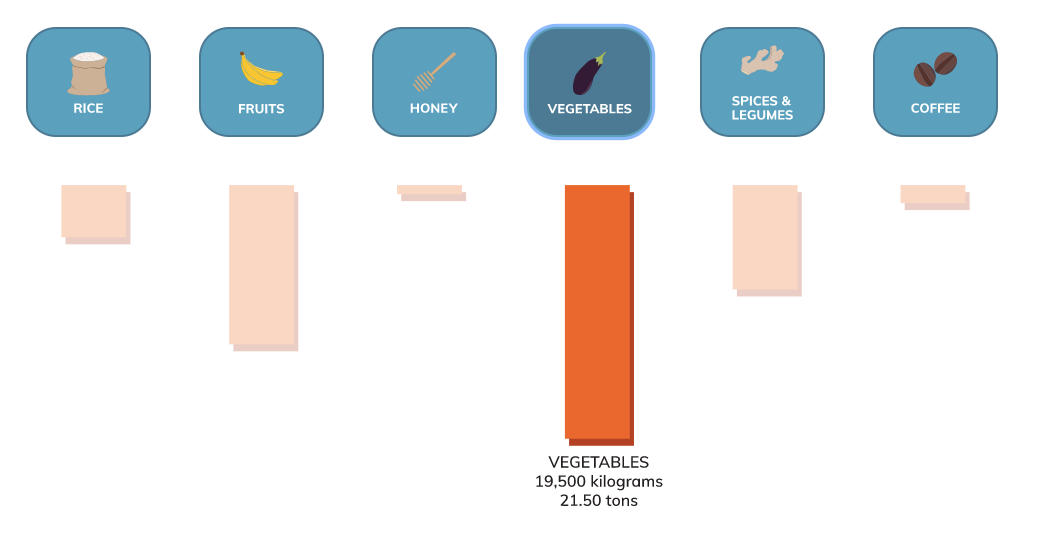 Close up of the icons for each category
Map drawn and labeled by members of the Correa family